Some time ago I wrote an article about HPSCHD, a great multimedia performance created by John Cage and Lejaren Hiller in 1969, and designed to celebrate the centenary of the University of Illinois at Urbana-Champaign, where in previous years were realized important experiments in computer music, like the Illiac Suite, and this motivated the idea of creating a work that foresaw the use of computers.
---
Writing that article, to which I refer the reader who wants to deepen the technical, historical and artistic features affecting the HPSCHD project, I was able to find several pictures that I would like to repeat in this new issue of the series Photostory, thus continuing the work already presented with Pietro Grossi, Luigi Nono and Iannis Xenakis.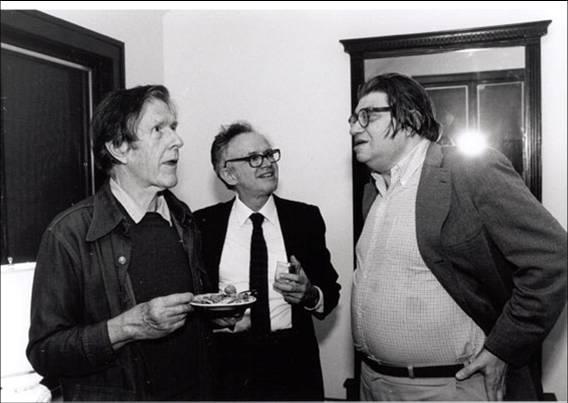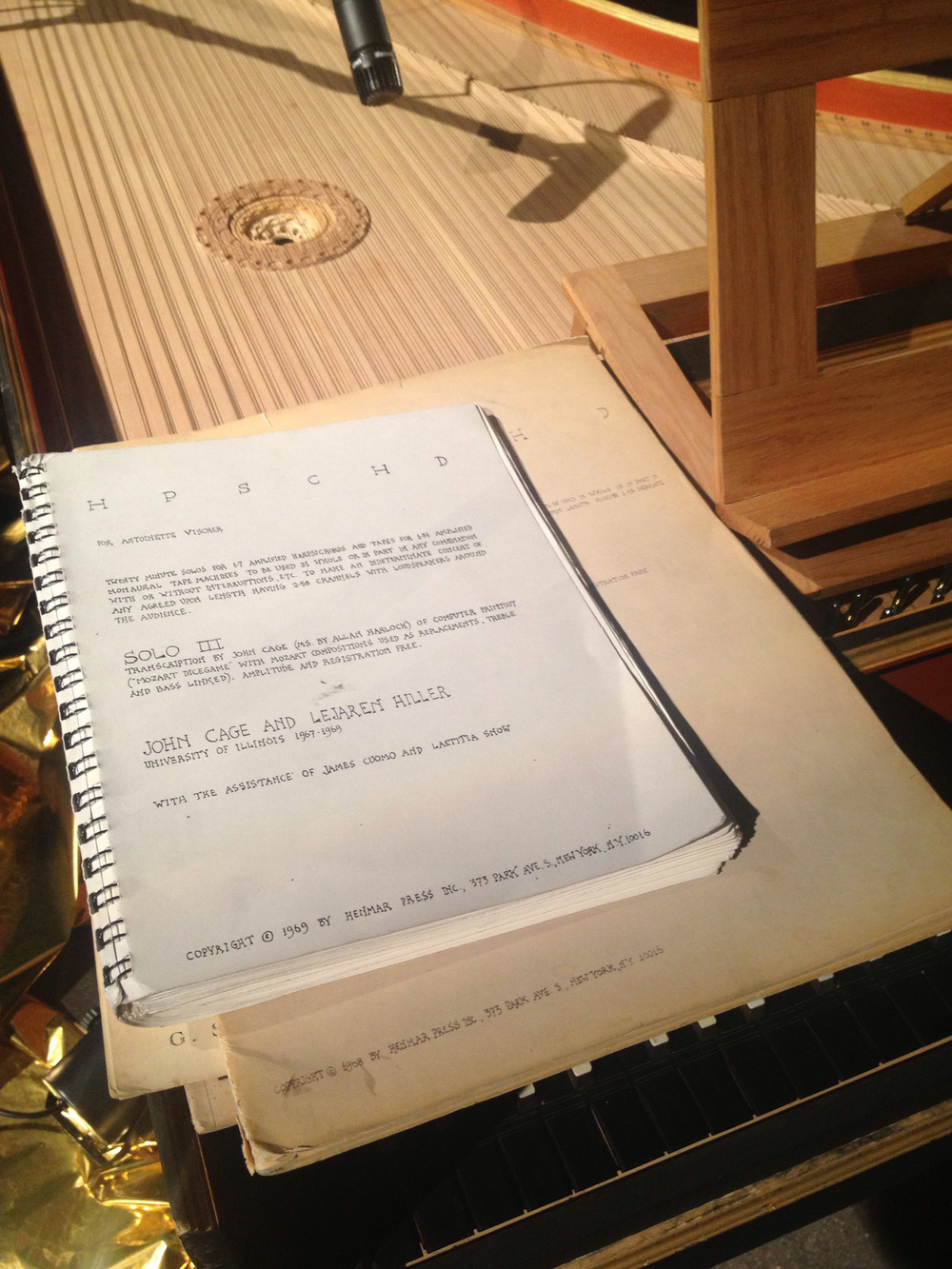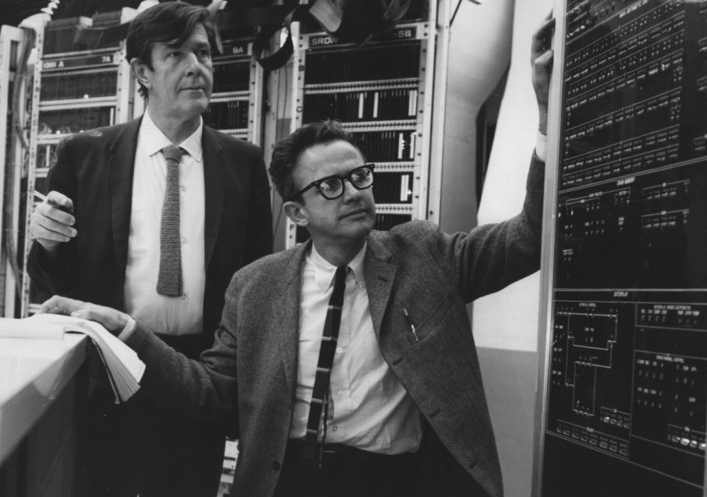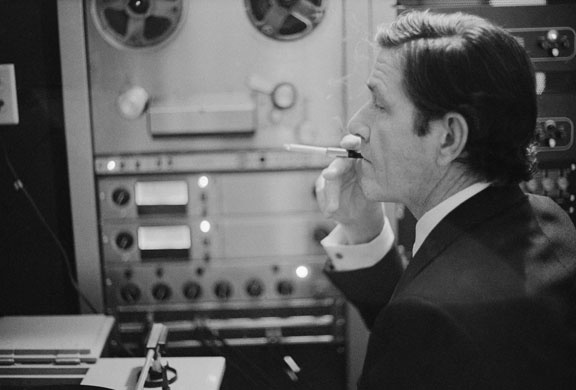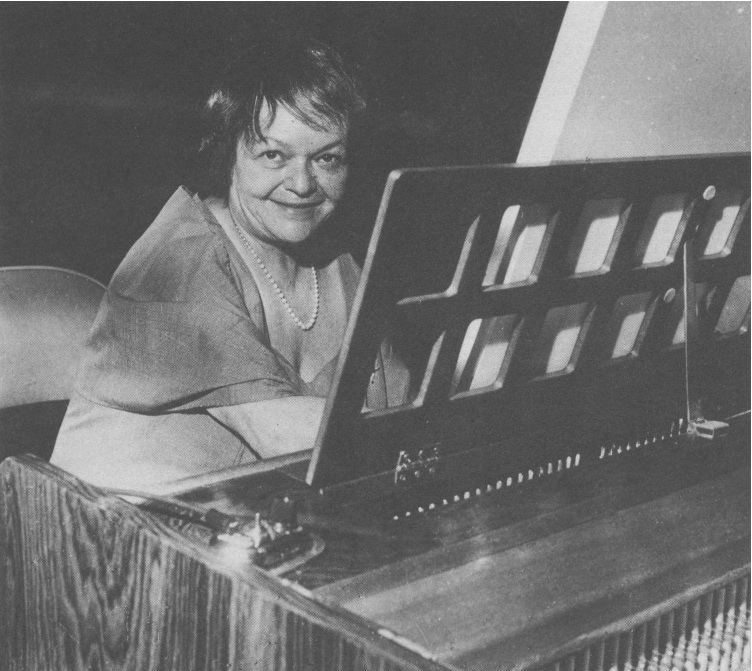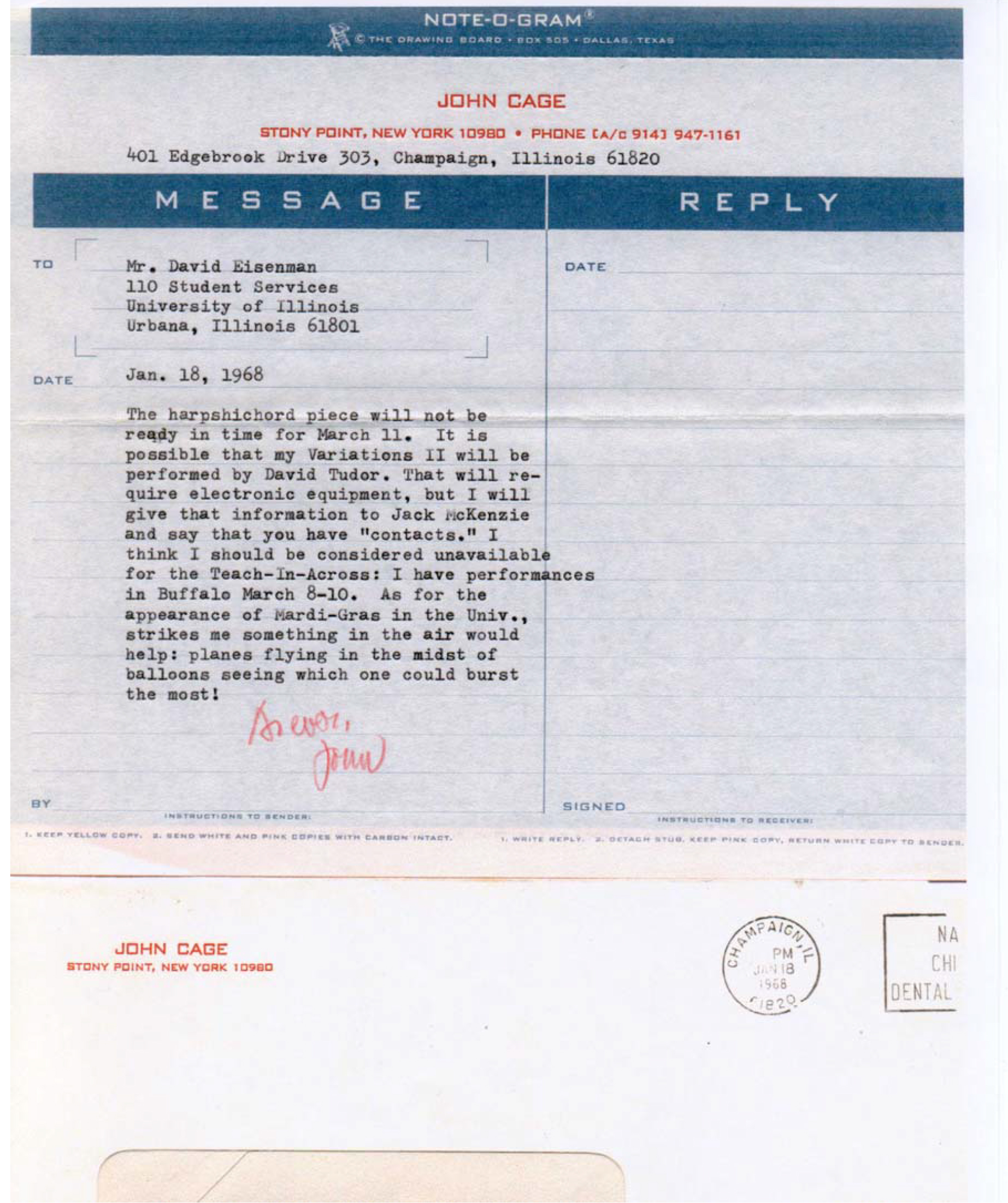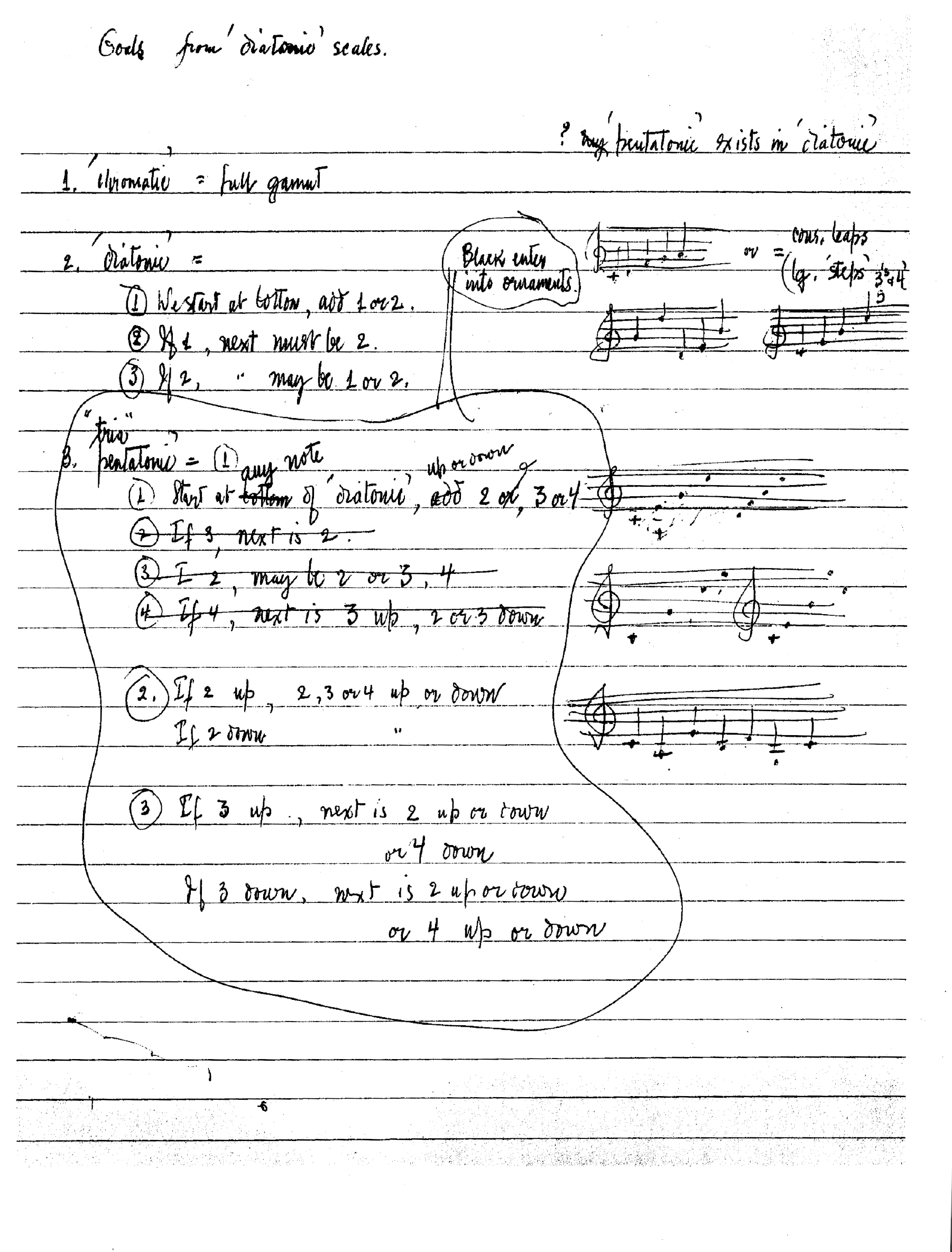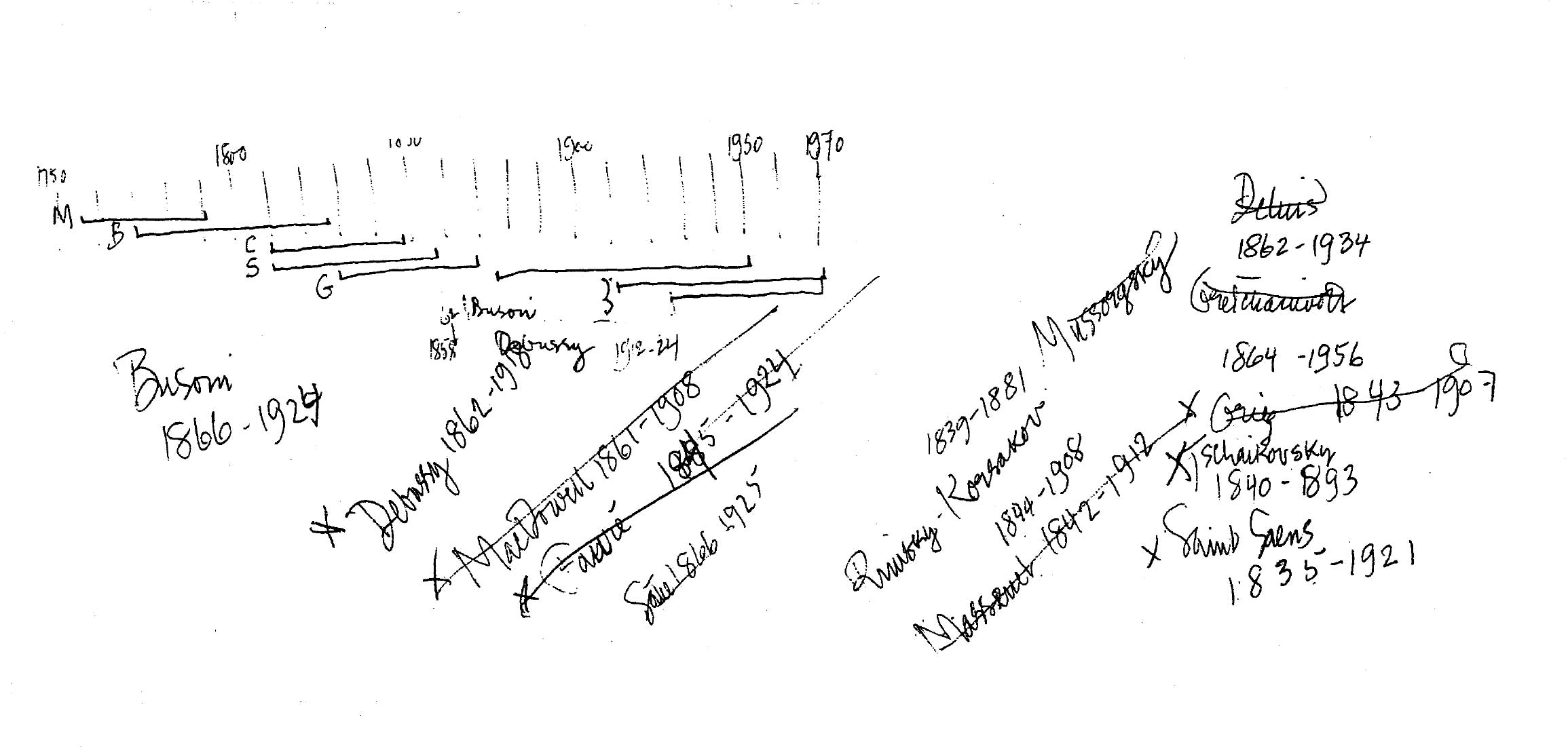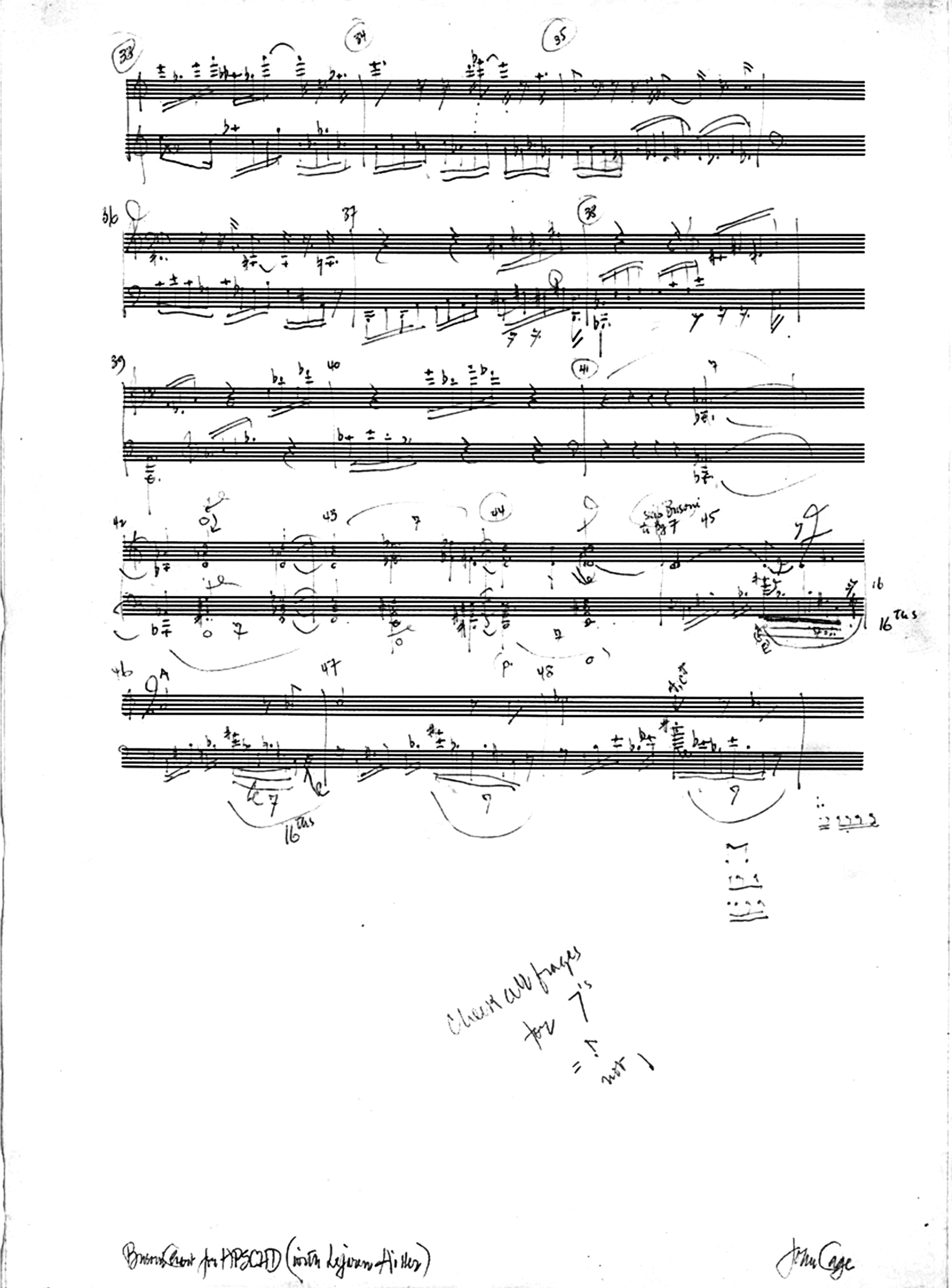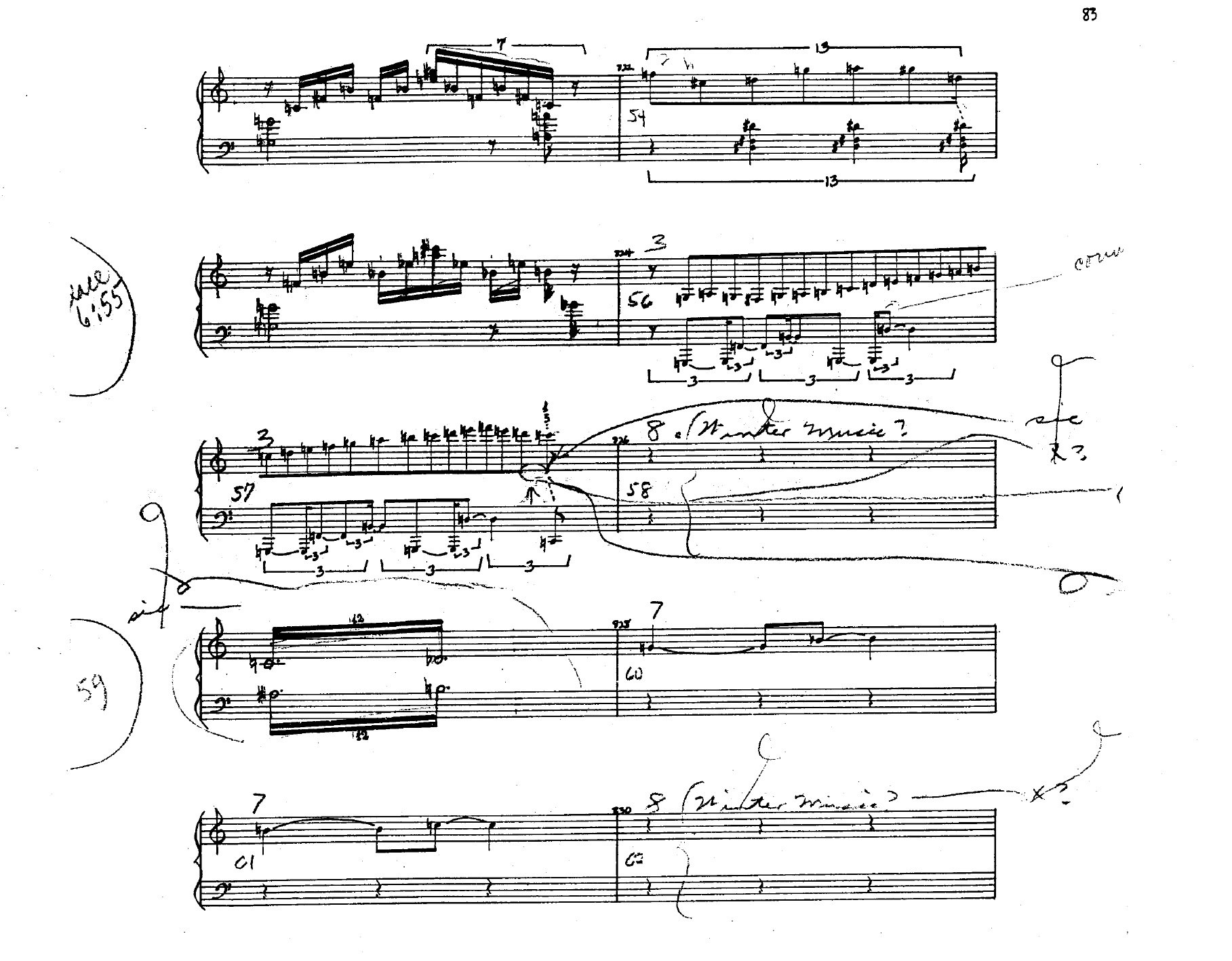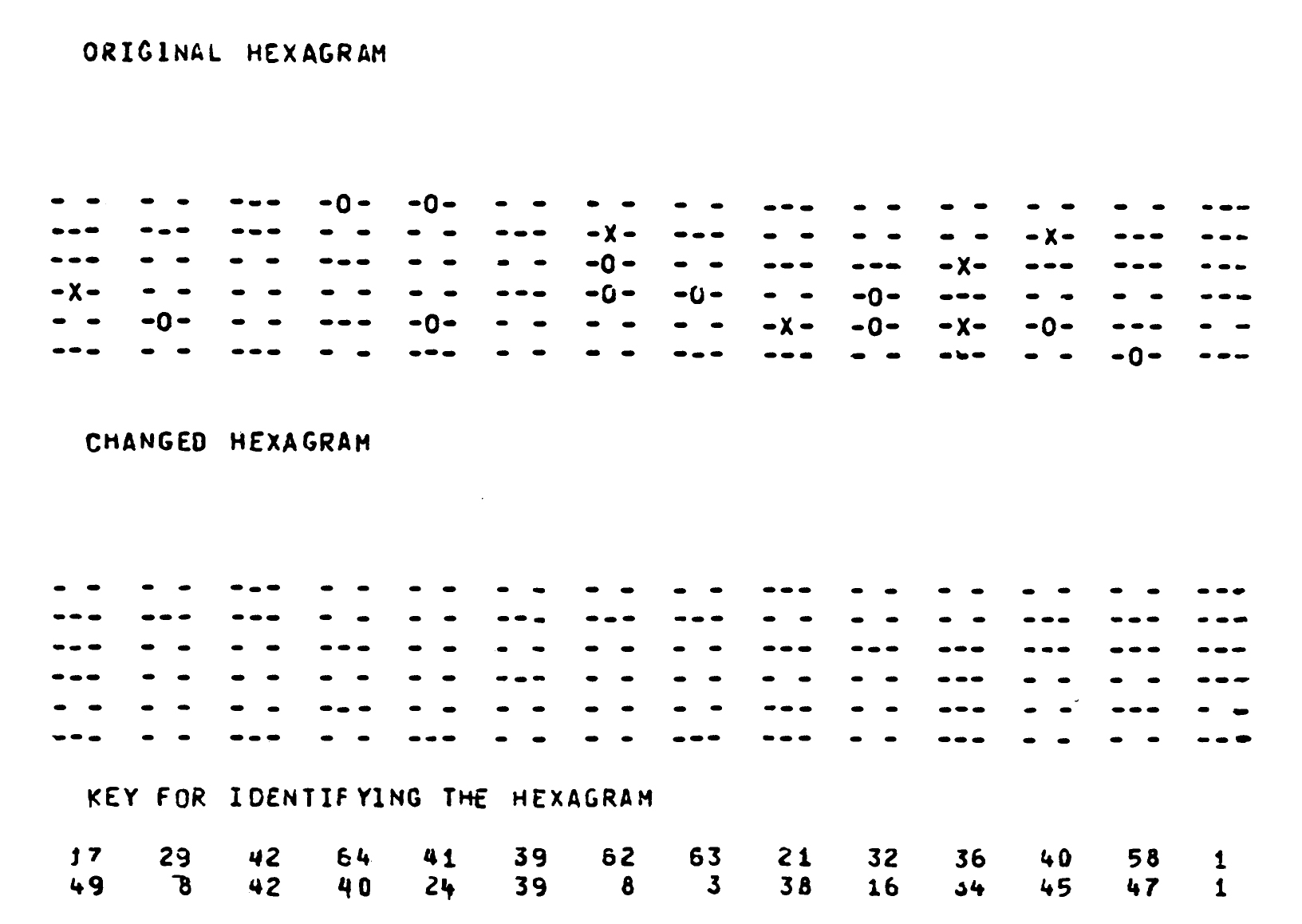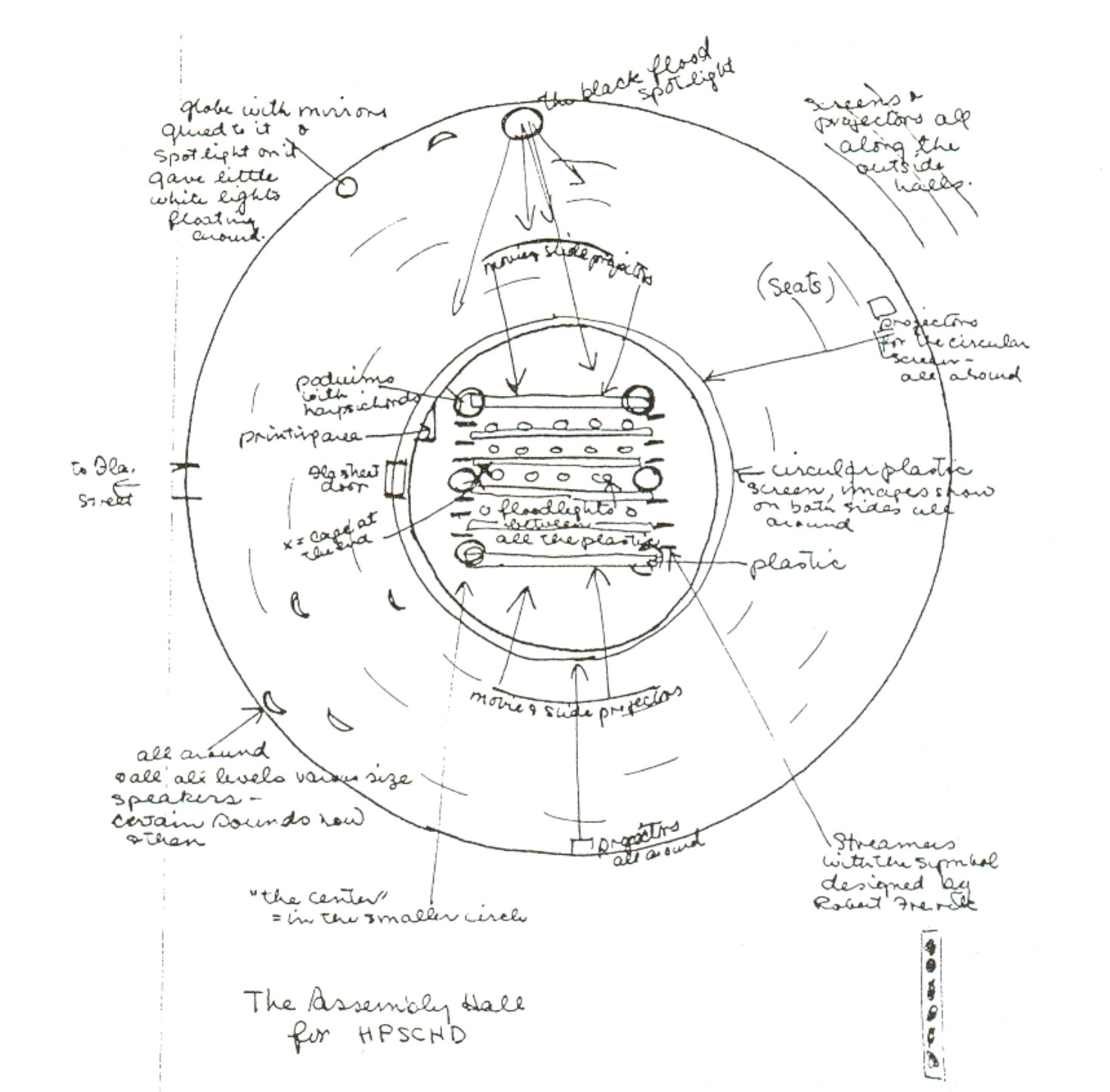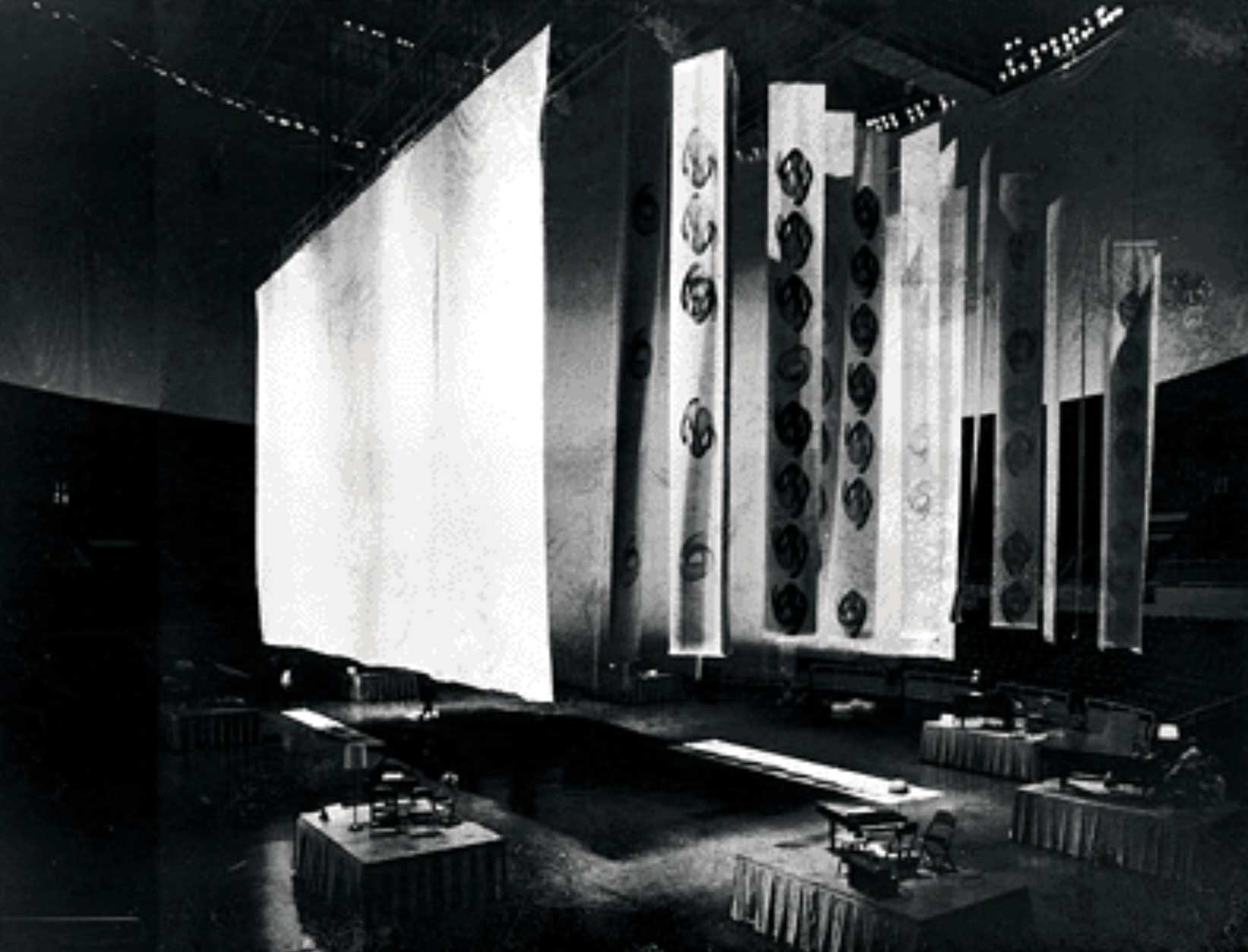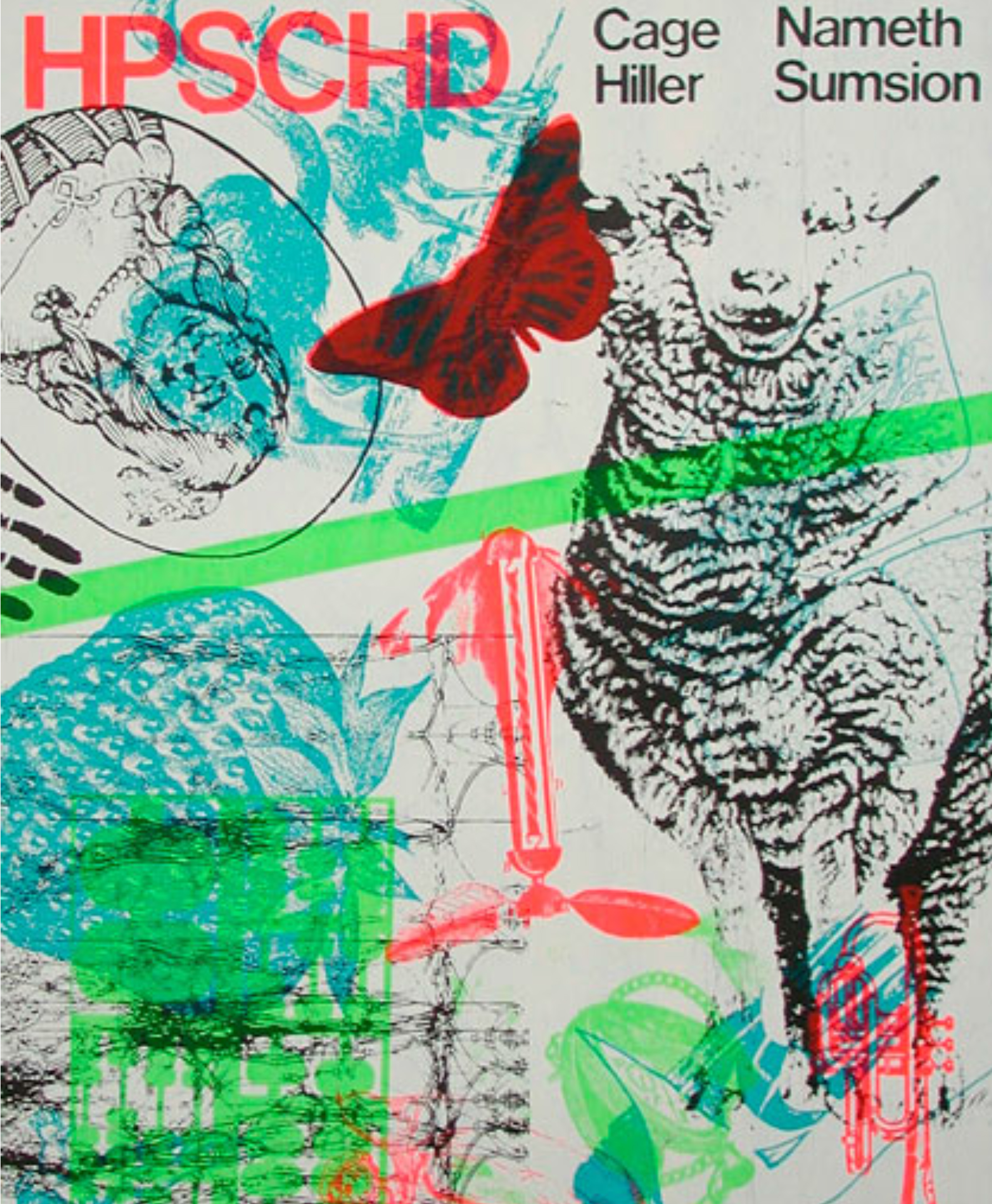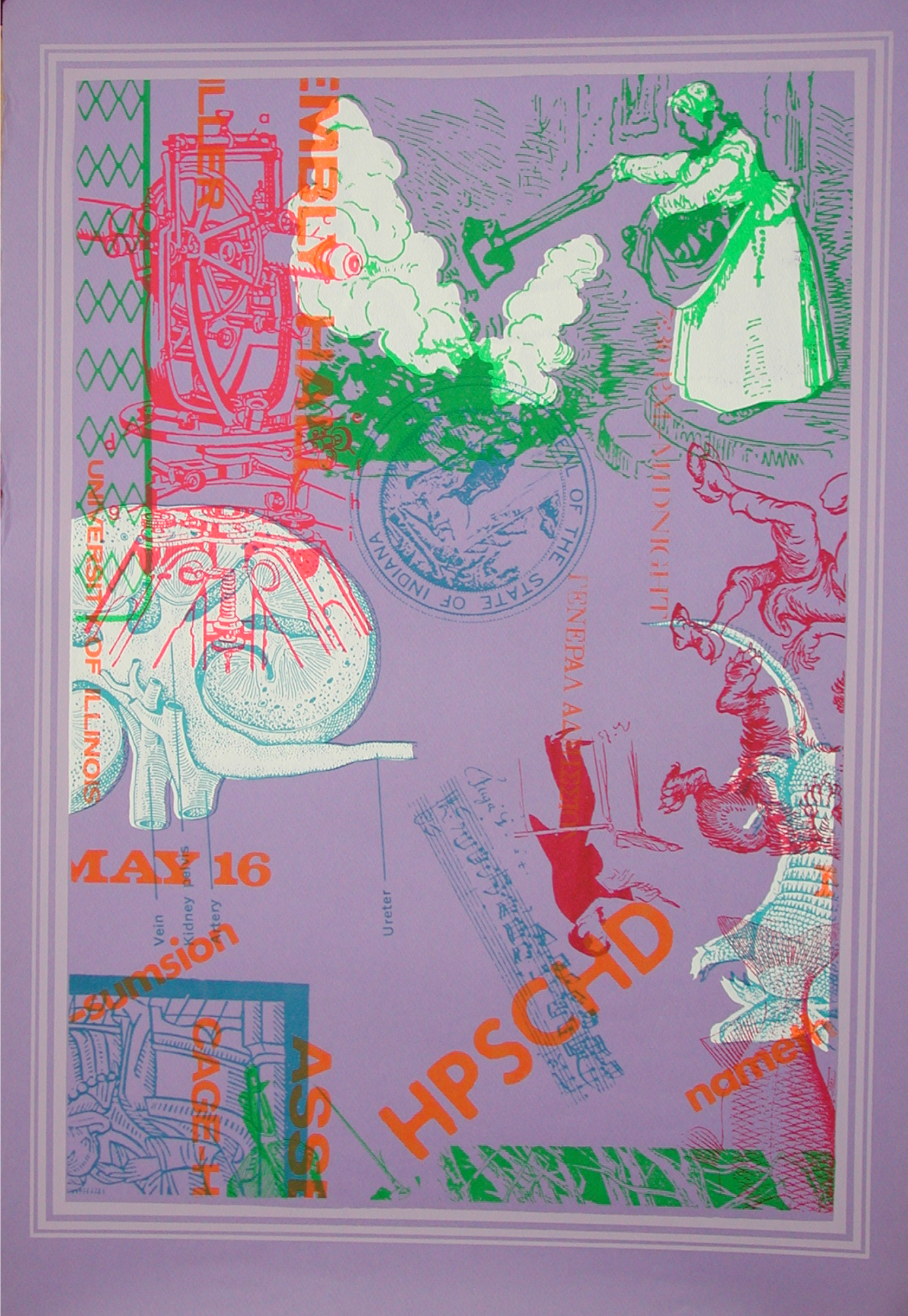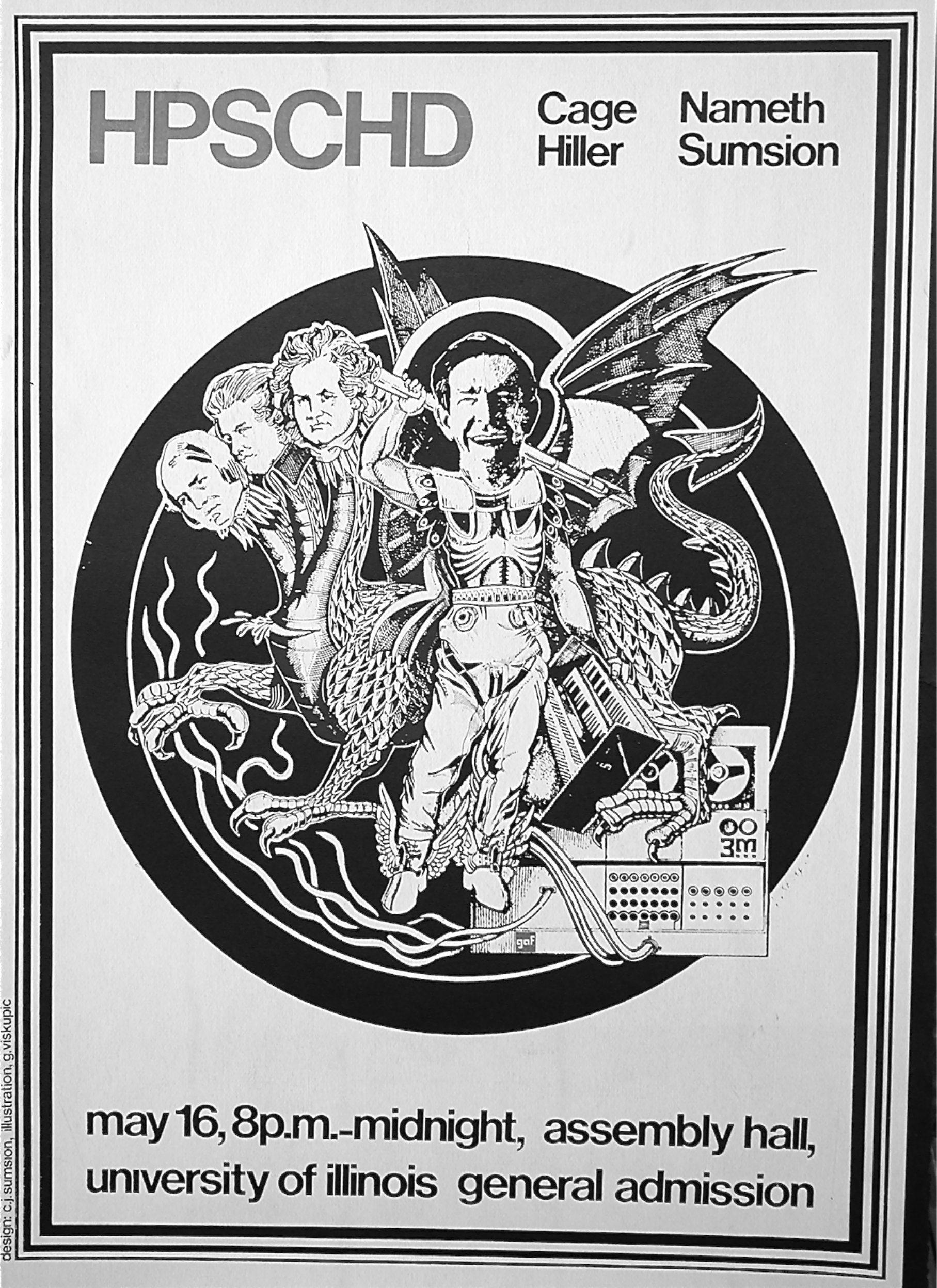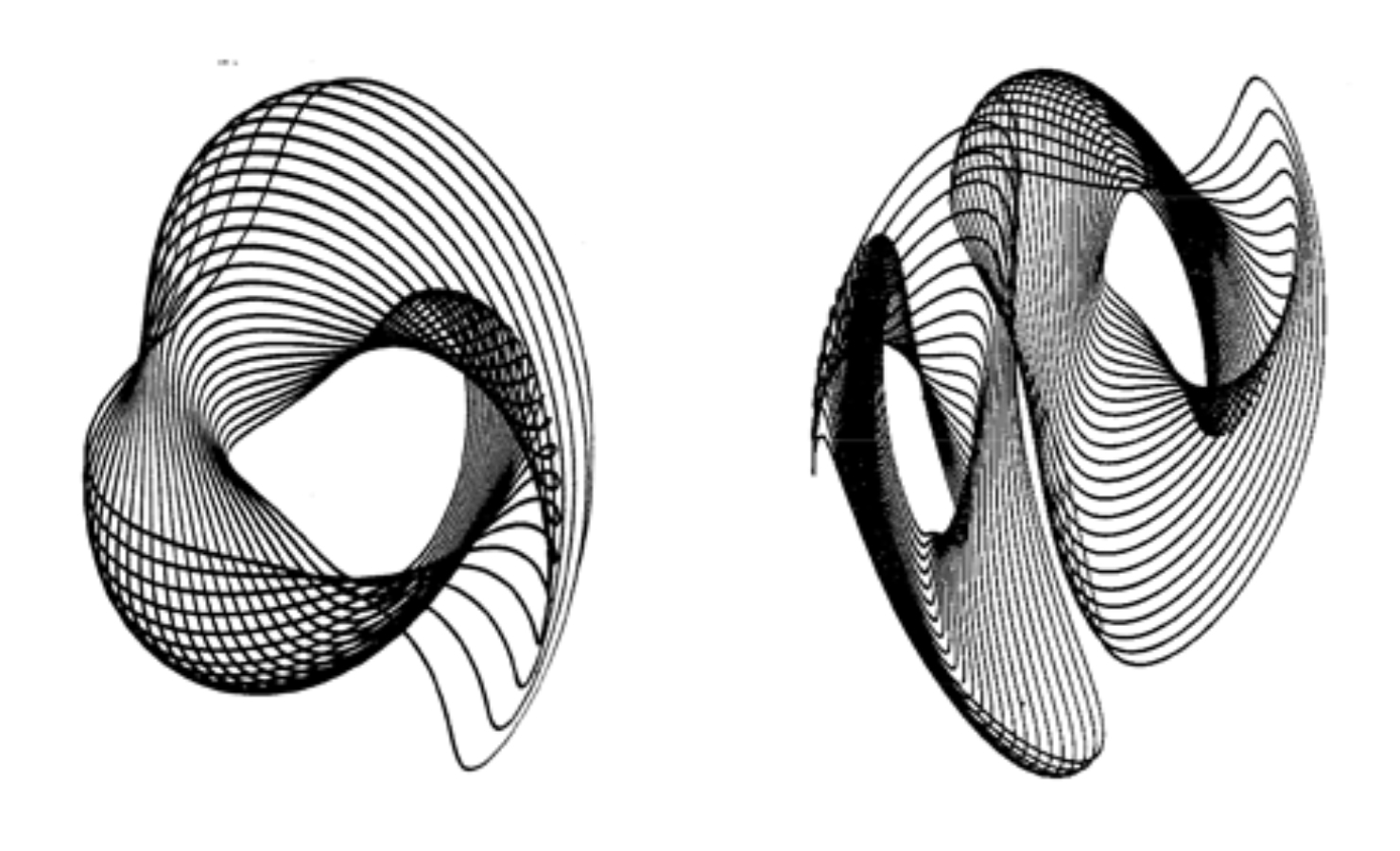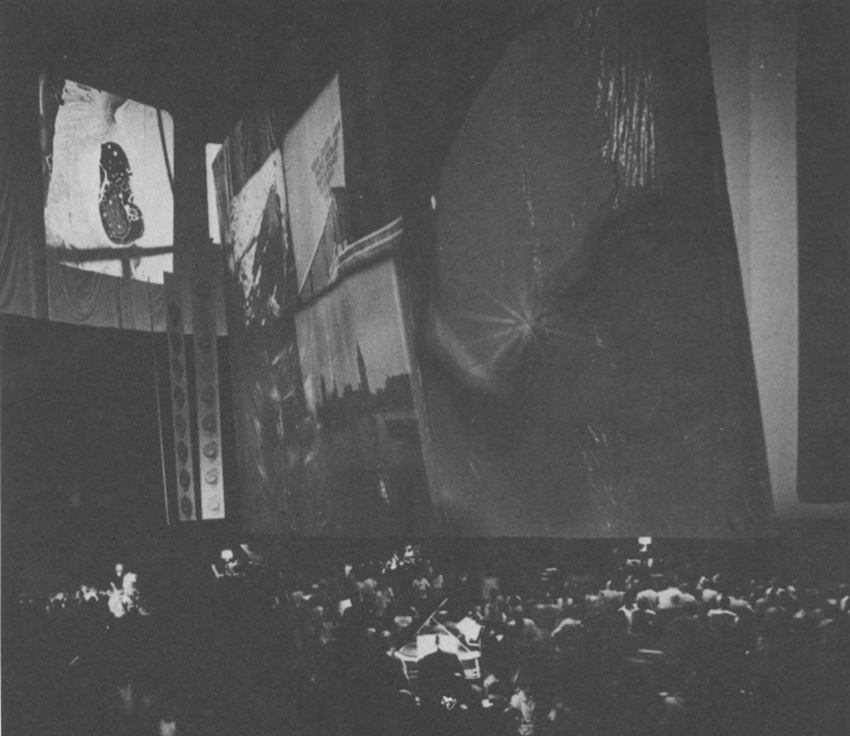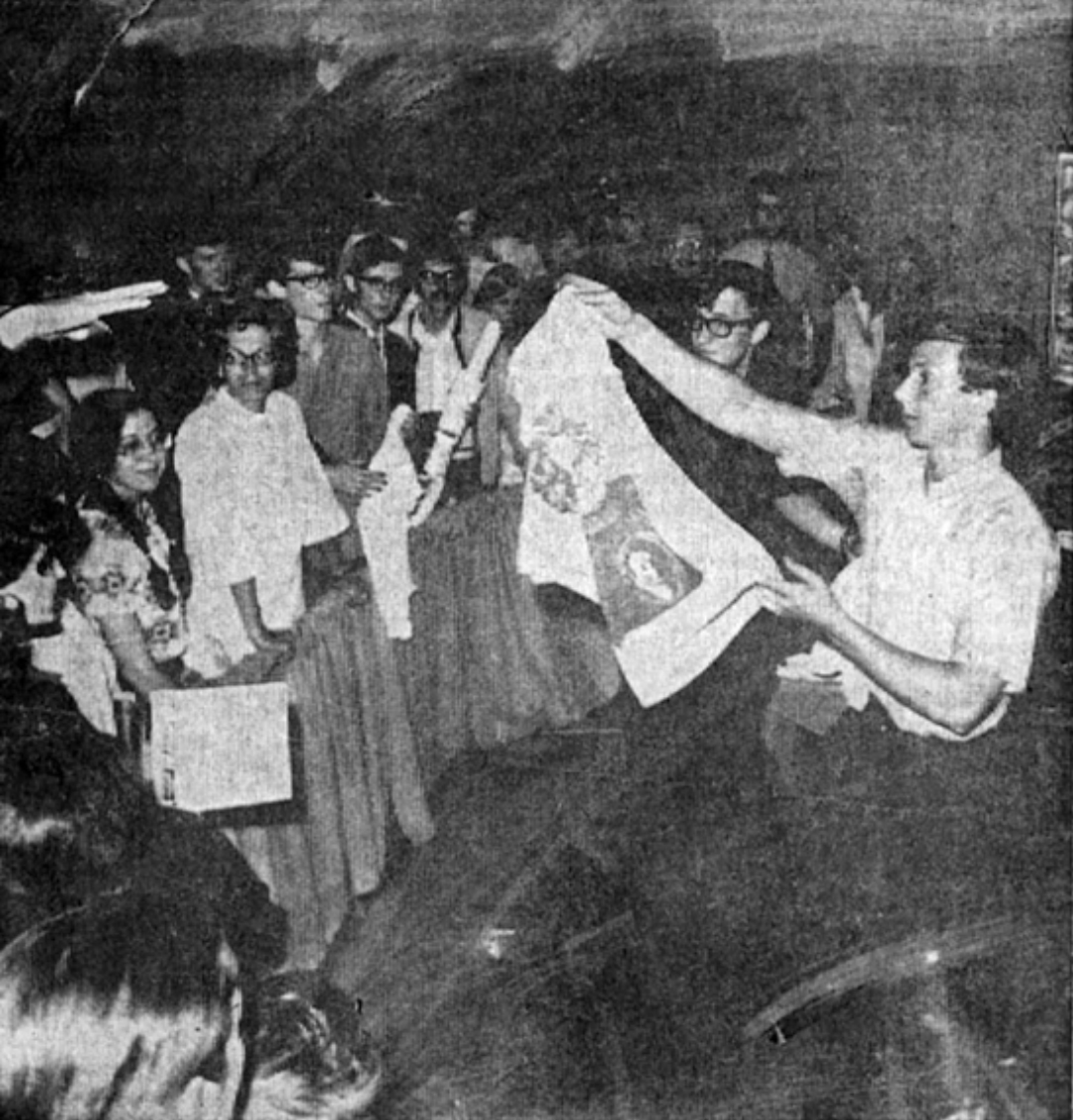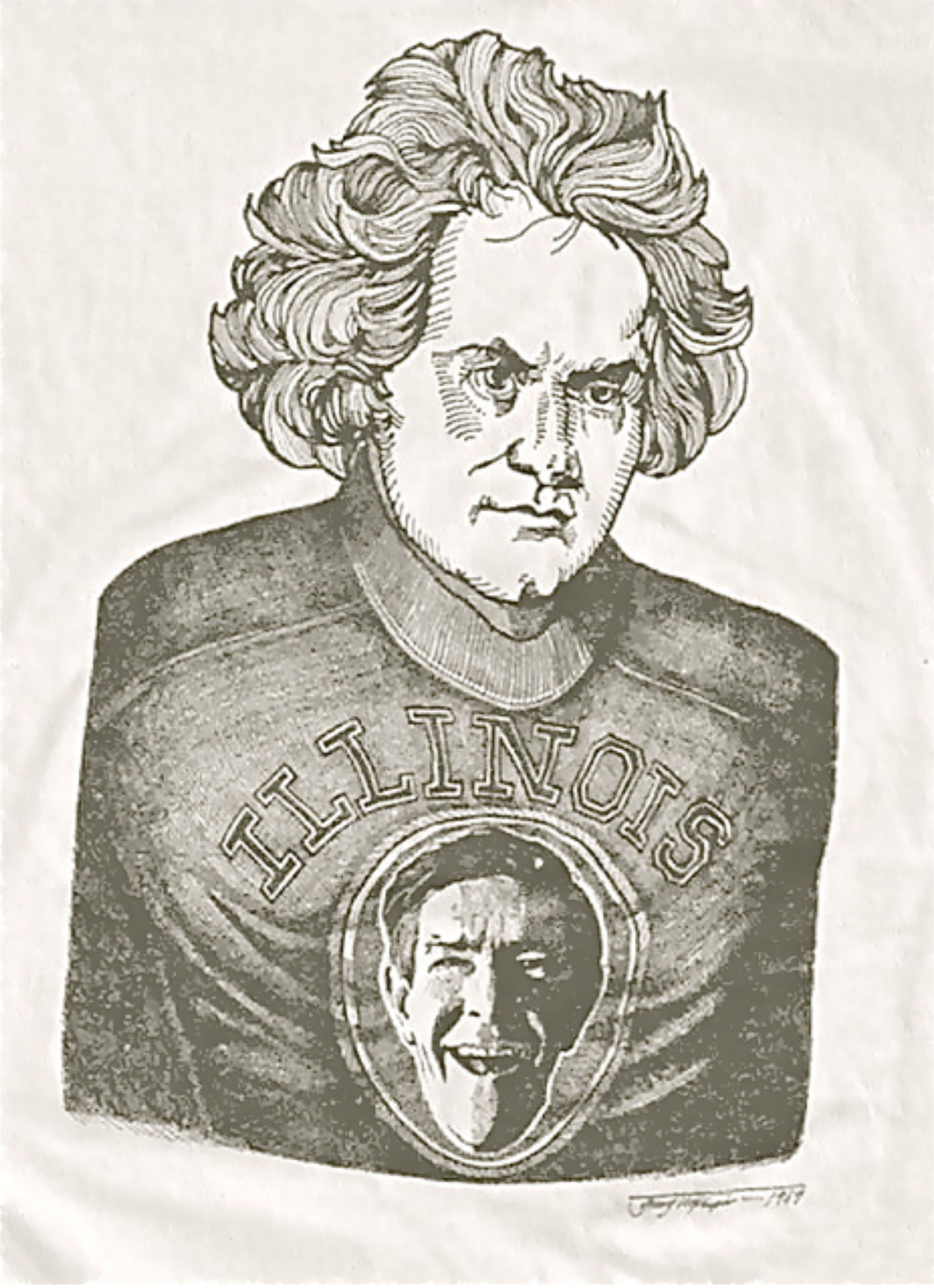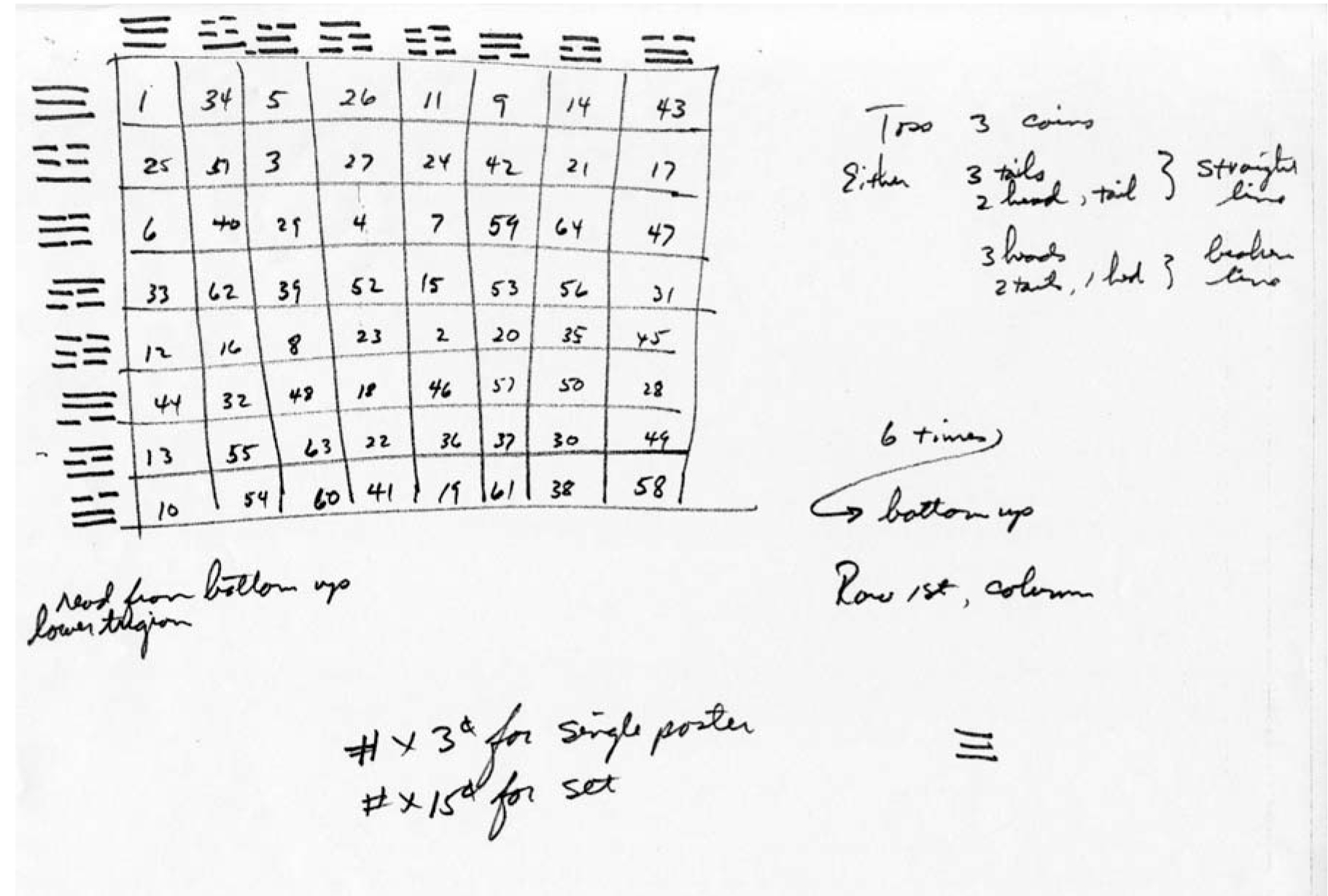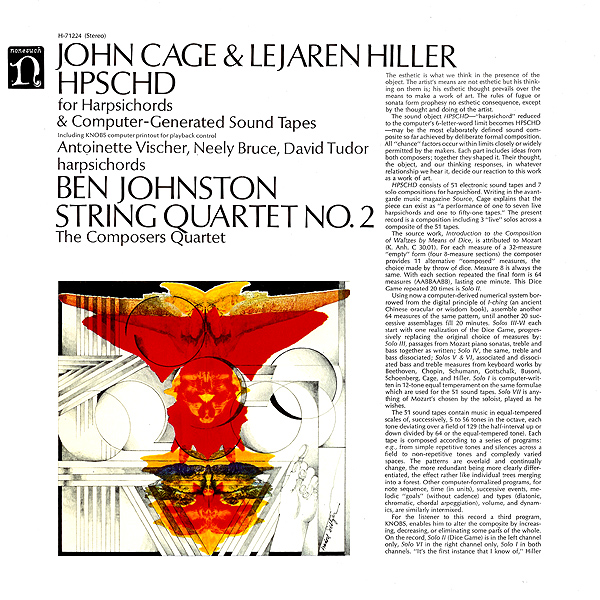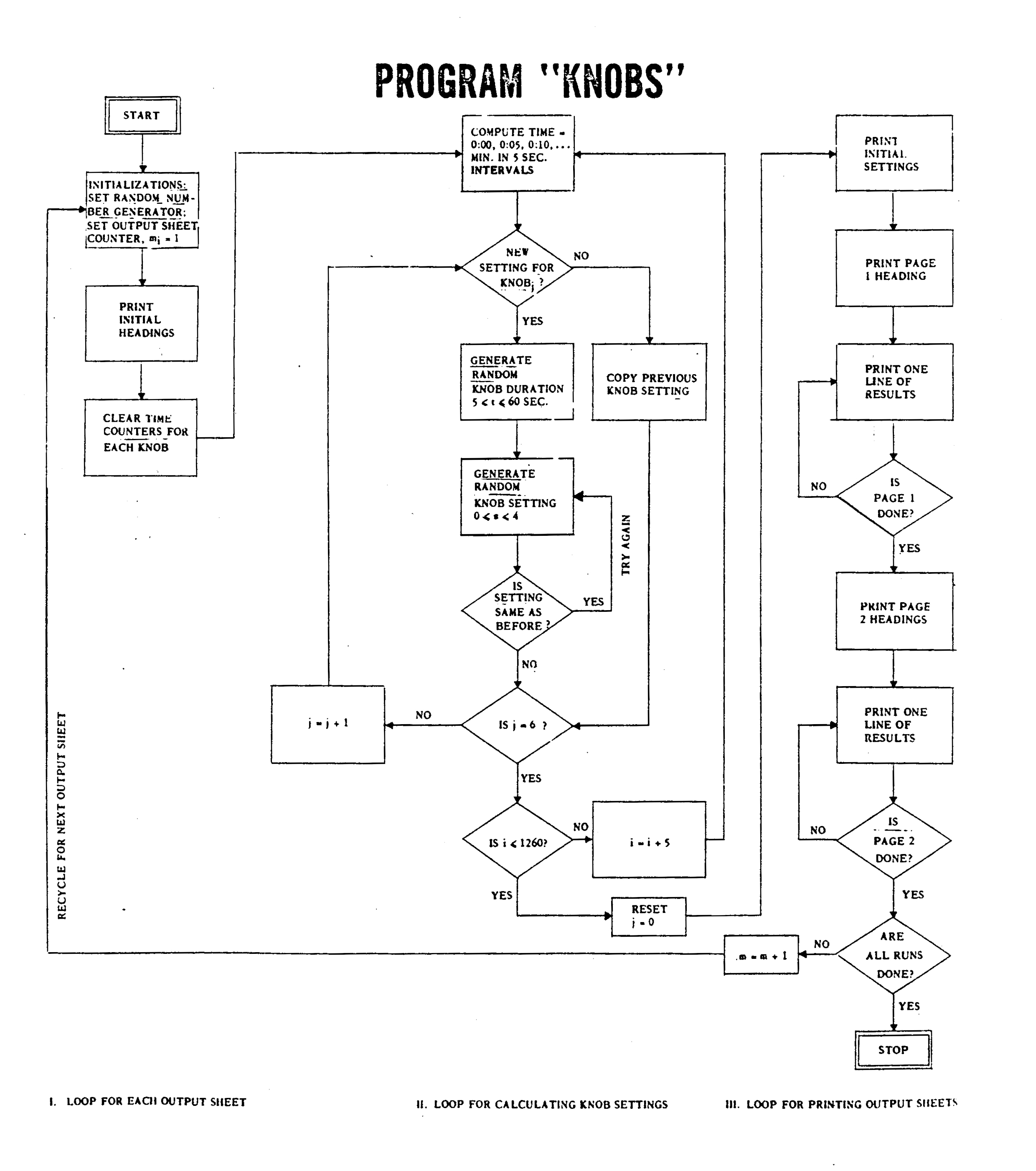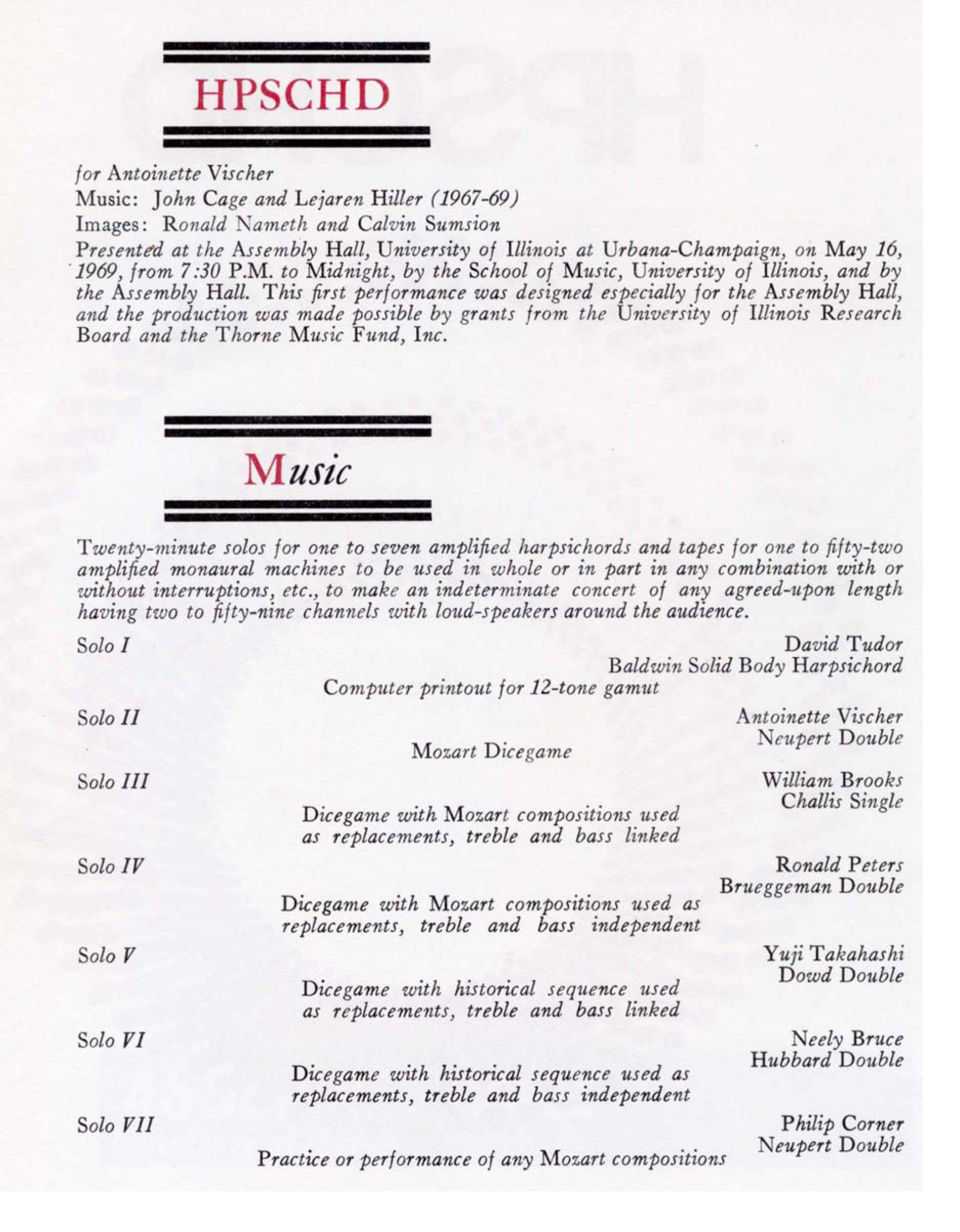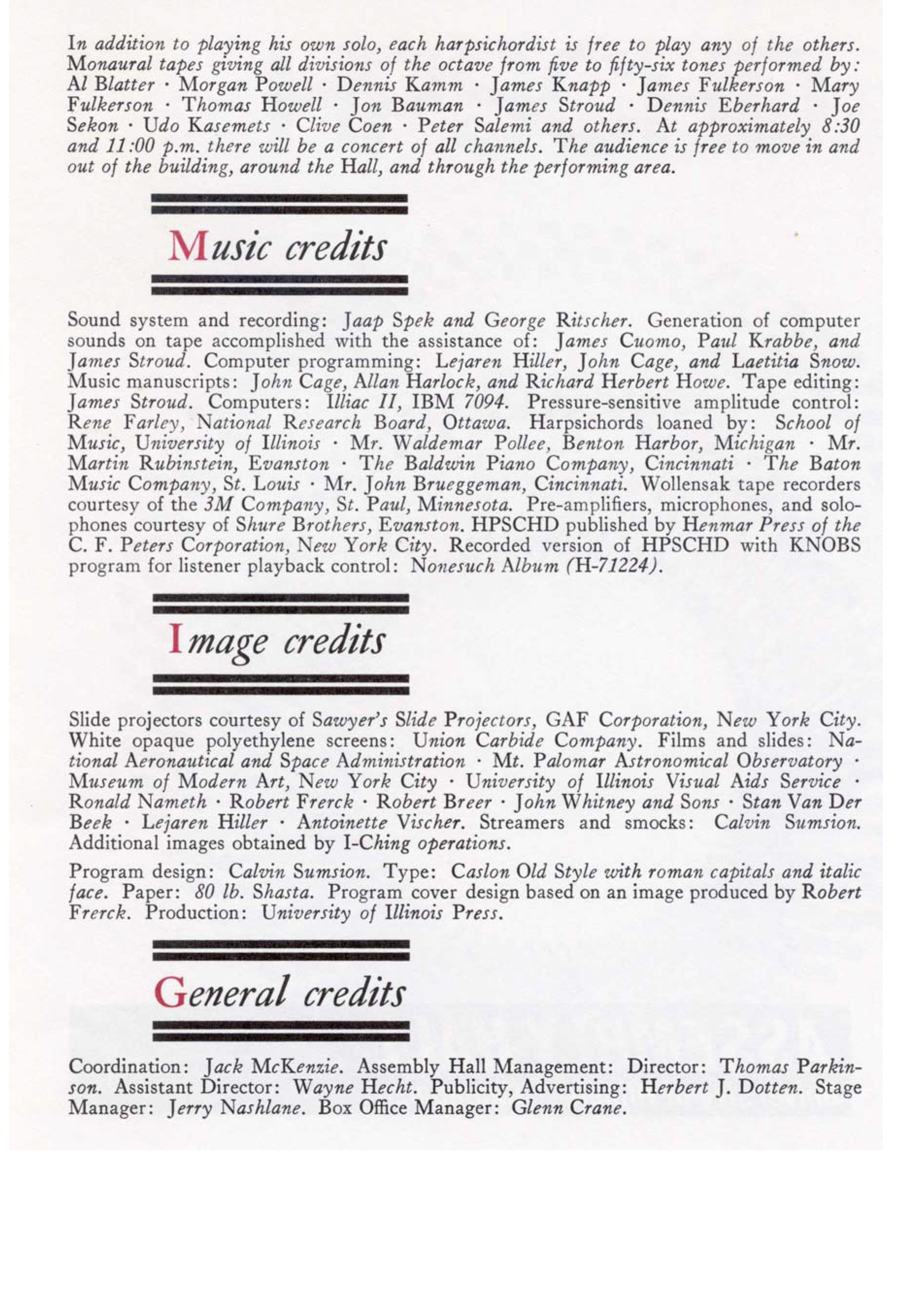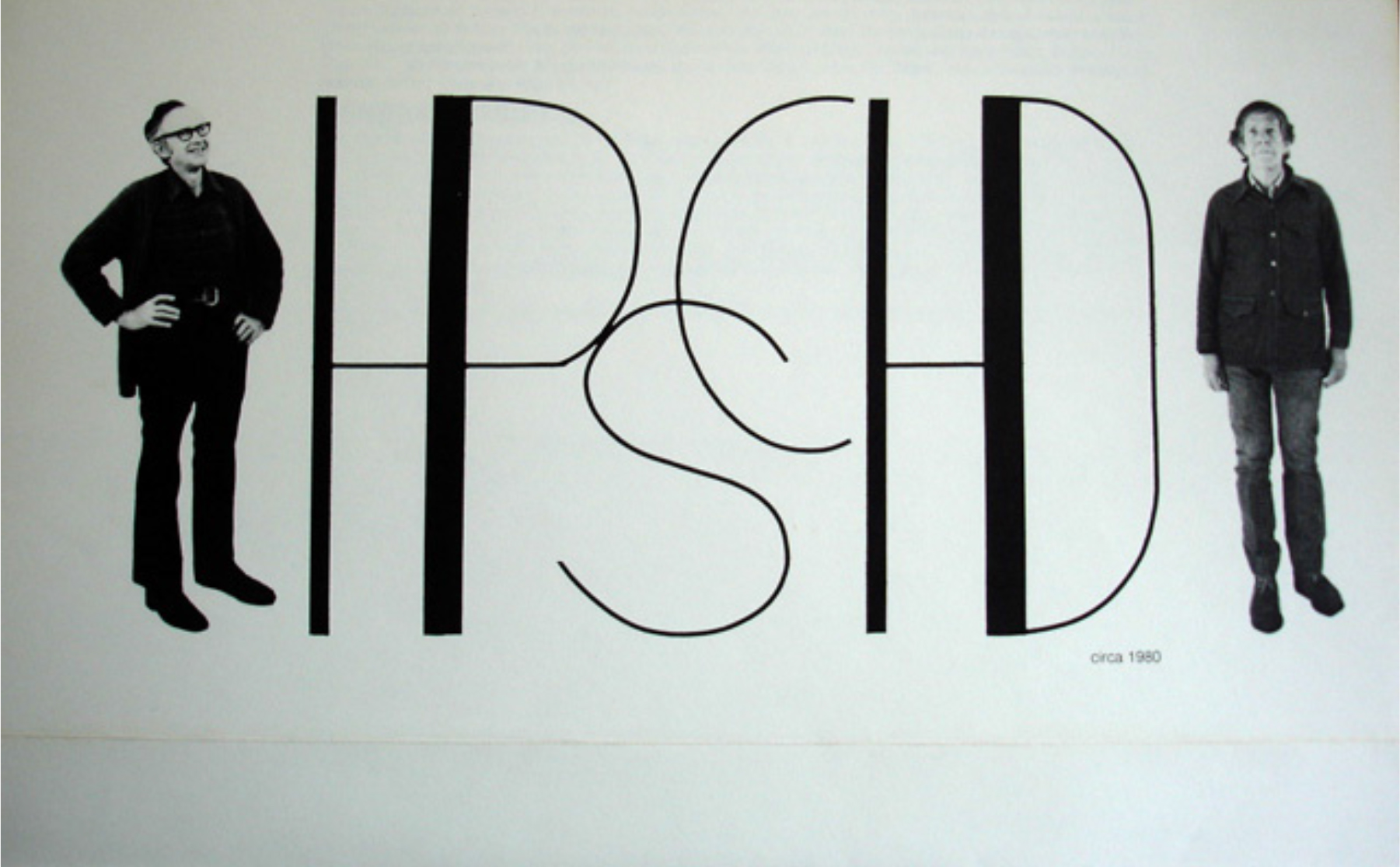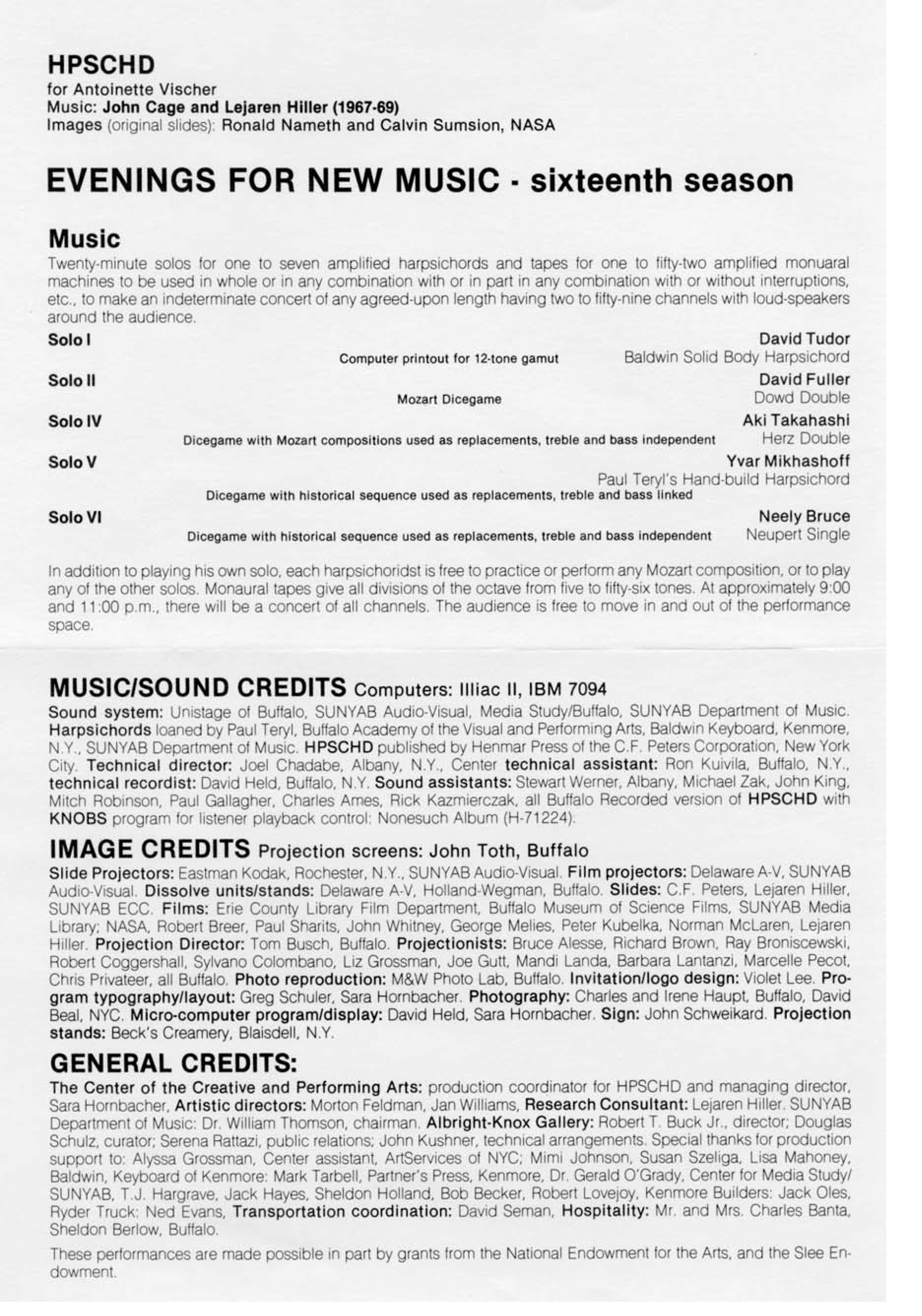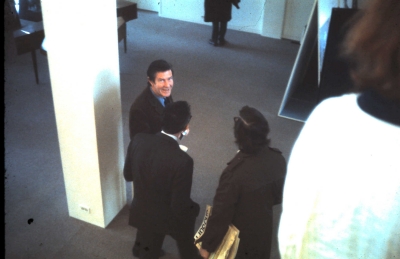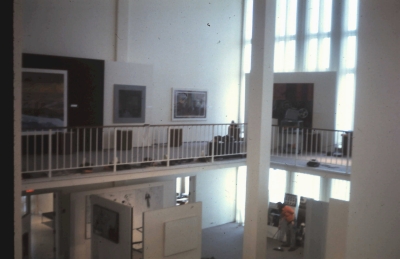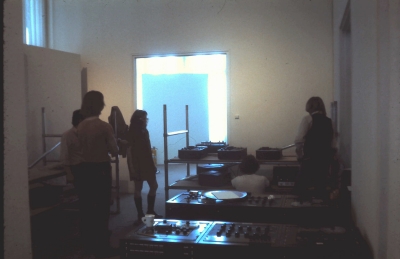 To delve into the history of HPSCHD, refer you to the full article you can find by clicking this link.