In the comments of this article, a few months ago, I had been reported by the author, this plug-in for Acousmographe, Aural Sonology, far from new, but still interesting, also because of the links with certain theoretical models developed over the years by some important personalities of contemporary music technology-focused: I'm thinking of Denis Smalley and his concept of spectromorphology, or even further back to Pierre Schaeffer and his Traité des objets musicaux.
More directly, Aural Sonology is inspired by the compositional procedures and the theoretical reflection of Lasse Thoresen, Norwegian composer who developed the work of Schaeffer with the aim to realize a practical tool that helps the listener to conceptualize and write down sound objects heard.
The transition from theory to practice (computer) was created by Karl Andreas Hedman with Aural Sonology. This plug-in is available for Mac and Windows, translates the ideas of Schaeffer in conceptual structures, which are combined with graphic signs. The plug-in is equipped with Sonova, a Truetype font Unicode is a collection of symbols for use within Aural Sonology.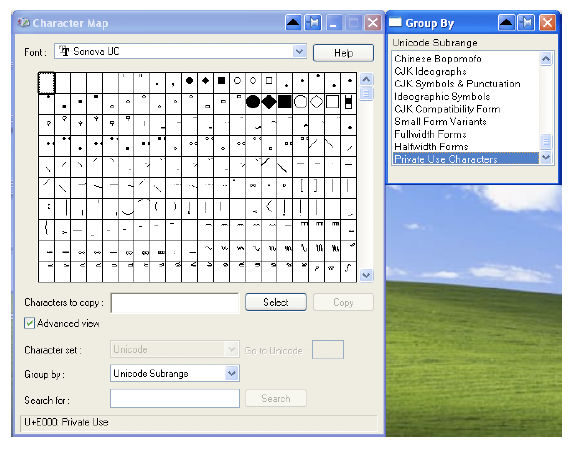 The plug-in is equipped with a library for spectromorphological and form analysis, which includes:
Time-fields (the temporal segmentation of the musical discourse)
Layers (the synchronous segmentation of the musical discourse)
Dynamic form (time directions and energetic shape)
Thematic form (recurrence, variation, and contrast)
Form-building transformations (simple and complex gestalts, transformations between them (e.g. proliferation/collection, fission/fusion; liquidation/crystallization).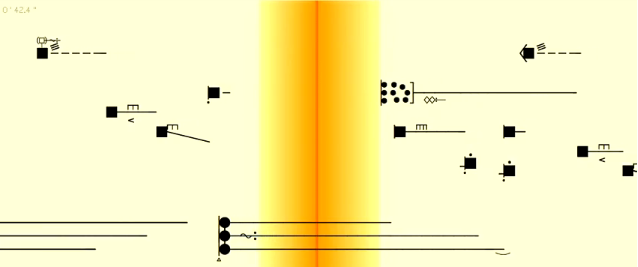 The official page of Aural Sonology is hosted on the INA-GRM website and you can find it at this link. If you want to download the Mac version this is the link, while the PC version click here, both freeware.